THE LAST FARRINGTON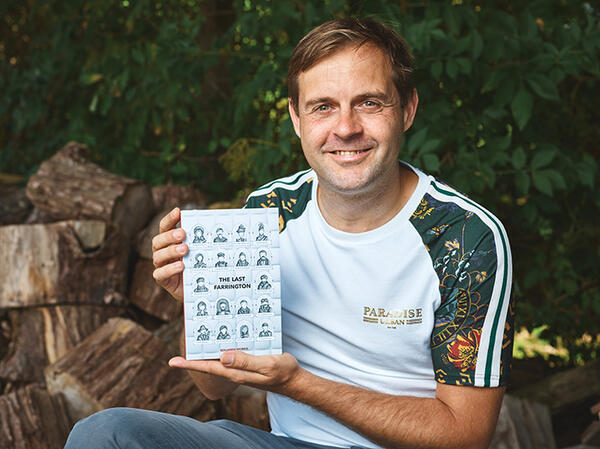 In 2018, AAH editor Ben Morris wrote his debut novel, The Last Farrington. After a brief flurry of moderate excitement that included a launch event in Horsham, he duly did nothing with it for four years.
Roll on to 2022, he has been able to revisit the story and has produced a proper version for Kindle (£3.99) and paperback (£8.99). So, if you enjoy AAH, do seek it out as it's a fun read for teenagers and adults.
For 200 years, the world-famous Farringtons have been cursed, each generation victims of bizarre, unexplained accidents. Only 15-year-old Warren remains, hidden from the world at Farrington Towers, where his life is controlled by the mysterious Director and the guards of the Farrington Protective Force. But when a madman claims to have kidnapped a twin sister he never knew existed, Warren must escape his own home to save her and discover the truth about his family's tragic past. But can he succeed before he too falls victim to the Farrington curse?
To buy the Kindle version (£3.99) or Amazon paperback for £8.99 from here